How to contact me
Get in touch...
Contact me...
Looking for some specific information that is not yet on my website? Is there some information regarding Cannas that you would like to know about? Feel free to use the form provided below to send comments and suggestions to me -Raelene.
Please note all plants sale's have ceased as I have detached and walked away from my beloved cannas and marriage. Cannas Australia is an Information and Research site for you.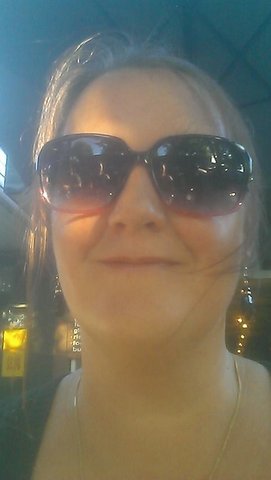 If there's some information you feel I haven't got around to publishing yet or should be included in an existing article or you have a great idea for a new article, then please do fill in the form and send, with time permitting it will be done.
Your comments and/or questions/images/correspondence with me (never your e-mail address) may be published on this site at my discretion, unless you specifically indicate otherwise.
Your email address, please double-check it. If there's a typo, I won't be able reply to you.
Thank you and I look forward to hearing from you!